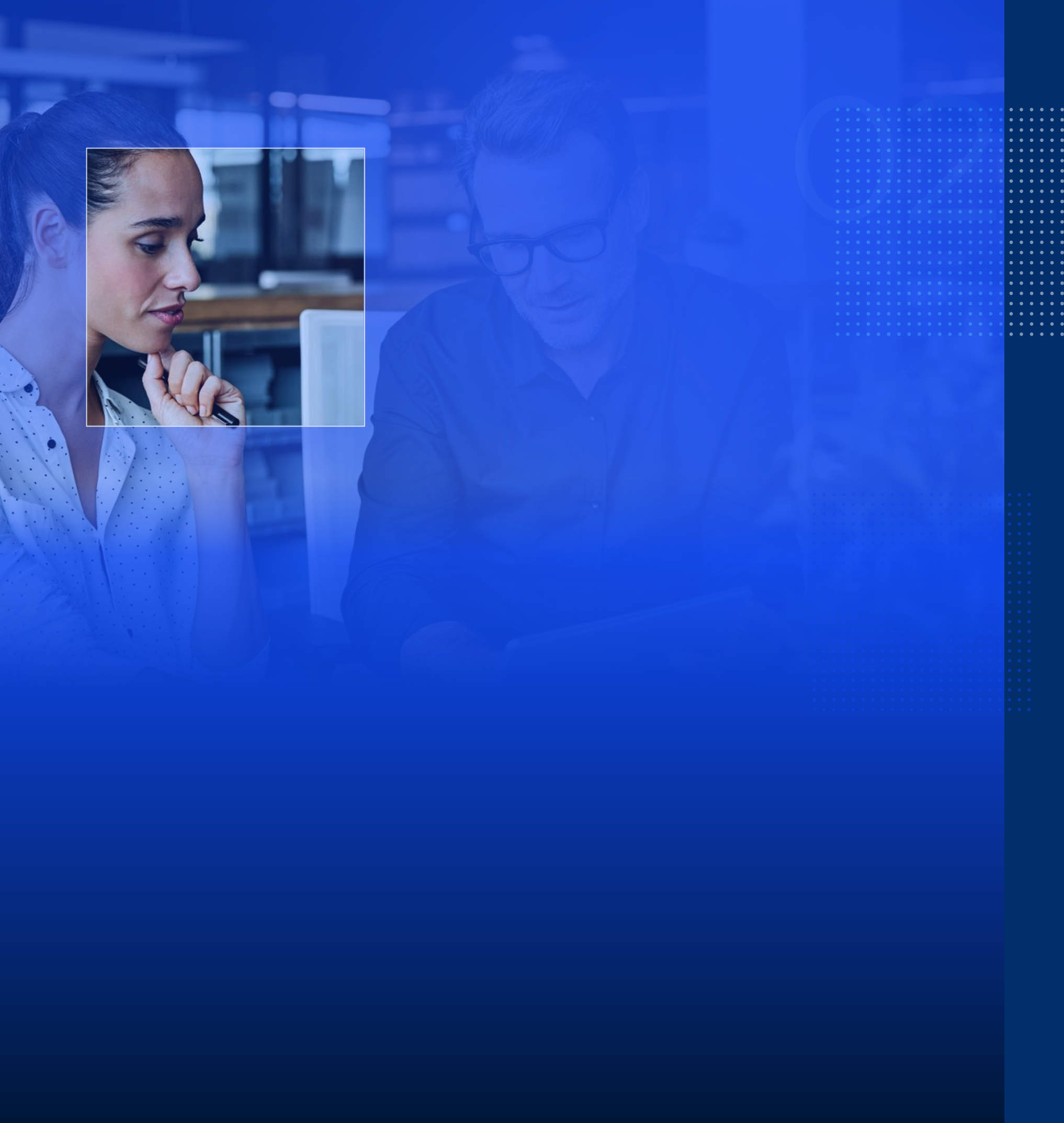 CYRRUS
SELECT
We use a set of tools to identify and multidimensionally measure business solutions, seeking to find the best suited solution for you.
We include factors such as: the economic sector, the size of the company, its degree of technological maturity and business processes.
We functionally, technically and economically measure each proposal, with the perspective of guaranteeing sustainability over time.
Core
services
Creation of the RFP document

Methodology for pre-selection of proponents

Receipt and evaluation of proposals

Support in supplier selection and contracting